Vietnam real estate
Now! Vietnam is very hot!!
We recommend Vietnam as a new investment destination.
Reason
2018 real GDP growth rate 7.1% Overseas direct investment (FDI) increased 9.1% year-on-year
April 2019 Census, population 96.2 million, average age 31 years
2021 Hanoi, Ho Chi Minh City Subway scheduled to open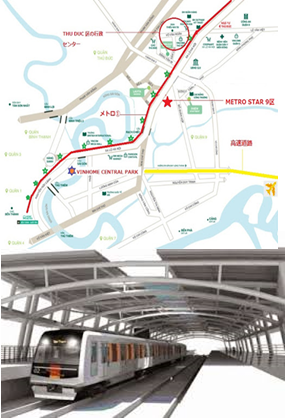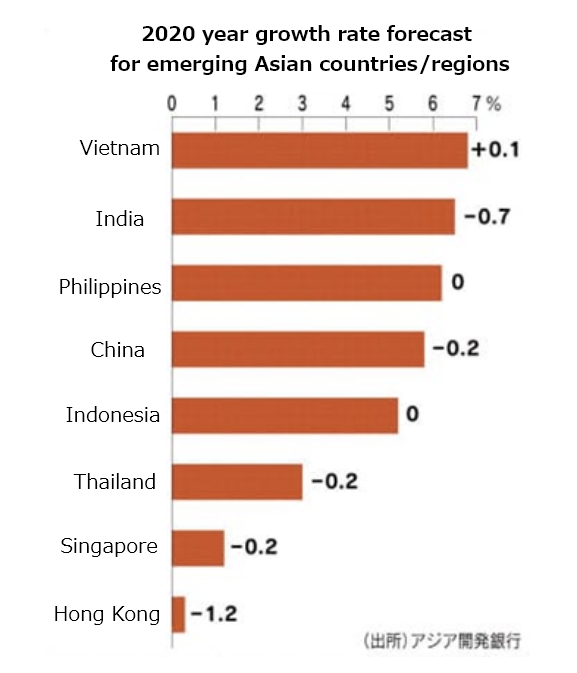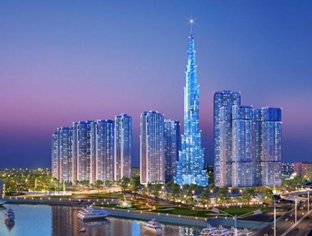 Vietnam has long been regarded as a candidate for "China Plus One." As China loses its advantage of low cost due to labor shortage and wage increase, Vietnam's political stability, good and abundant labor force, geographical and strategic positioning are attracting attention.
It is the expansion of the middle class due to the increase in income and the qualitative change in consumption behavior, as seen in China a while ago.
Labor demand is expanding as the investment and production of foreign companies increase, and the rapid growth of the Vietnamese consumer market is noted. In addition, the movement to build smart cities is active.ASEAN has agreed to build the "ASEAN Smart City Network (ASCN)" aiming for sustainable urban development.
ASEAN companies plan to collaborate with non-regional companies to promote smartness by 2025.
In Vietnam, various smart city projects have already been launched. In the development area near Hanoi, Sumitomo Corporation will be in charge of development in collaboration with a major local company.
In addition to urbanization, we have announced the launch of a smart city development project that aims to enhance services by introducing 5G, face recognition, and blockchain technology. In the near future, from Hanoi downtown to Noi Bai International Airport. A subway extending to the area is planned to pass through the development area.
Property information
If you need more information, please see NEWS or contact us.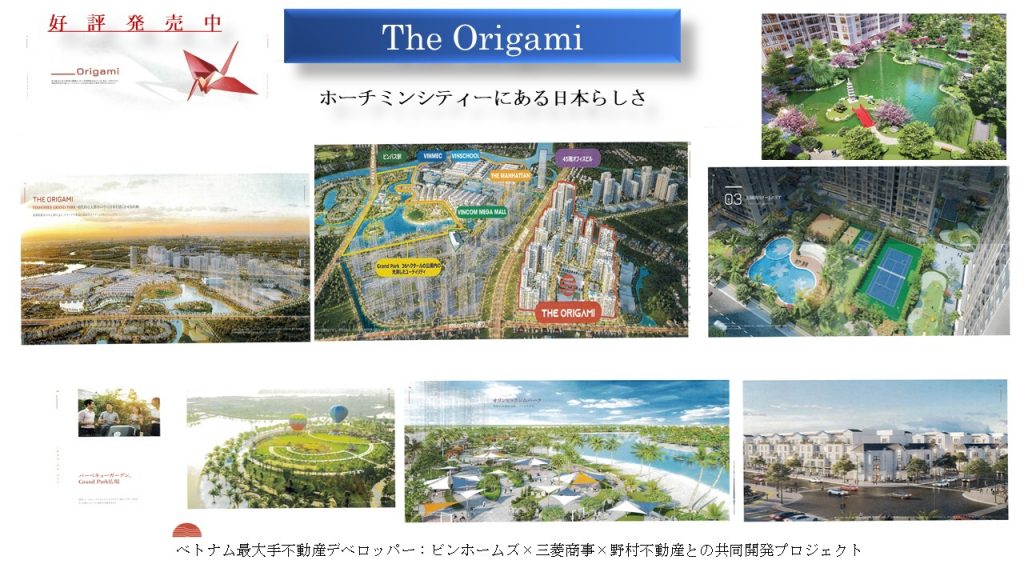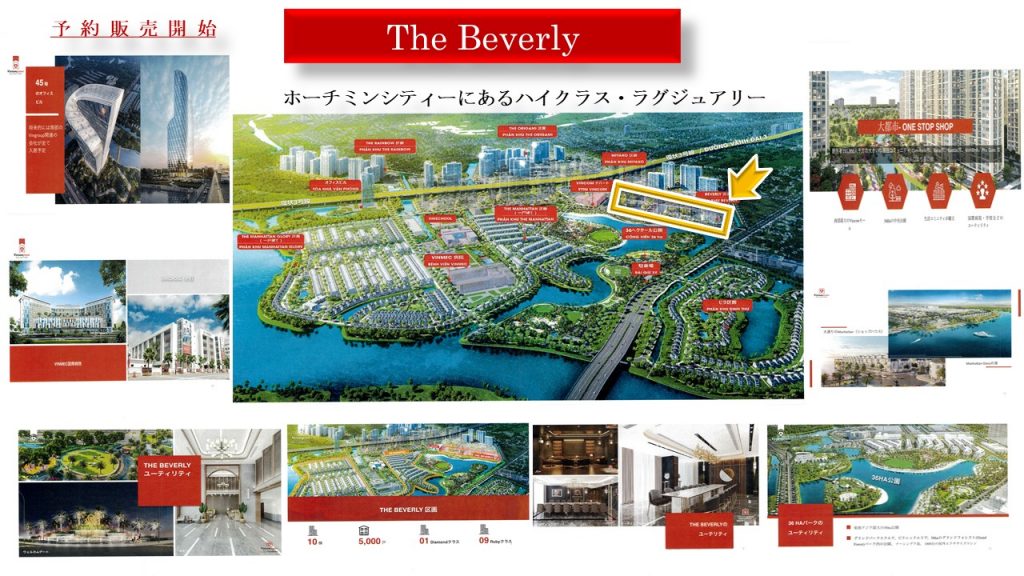 Domestic (Japan) real estate
The concept of real estate, which has continued from the HANDENSYUUJU in the Middle Ages.
Let me help you to make your life more colorful.
We will only provide the information (real estate) you want.
Property information
If you need more information, please see NEWS or contact us.