Philosophy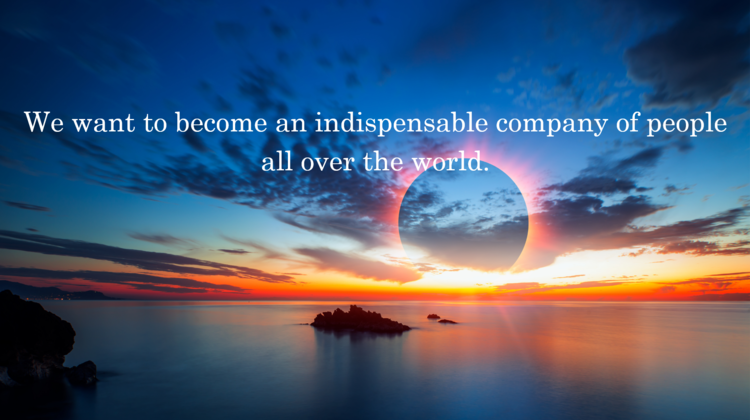 Vision
Closer to customers and society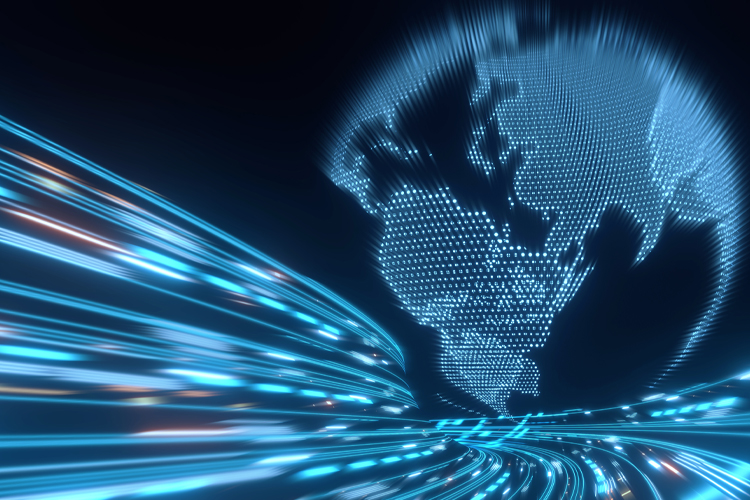 We are our customers and society
Don't look away, don't run away, don't cheat,
Pursue thoroughly and never give up.
And we do it at an overwhelming speed.
Mission
3E + H always think about what harmony / coexistence / development is,
act and realize
"An economy without morals is a crime, and a morality without an economy is sleep."
3E + H is applied to the words of to create and realize the future.
Not to end it with a fairy tale.